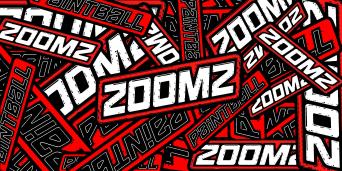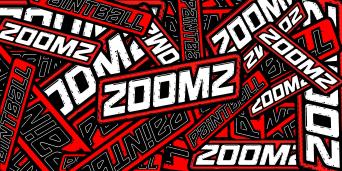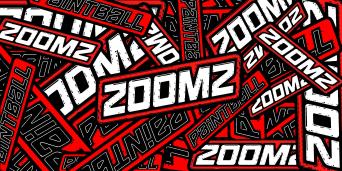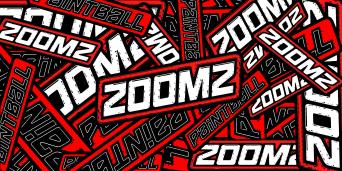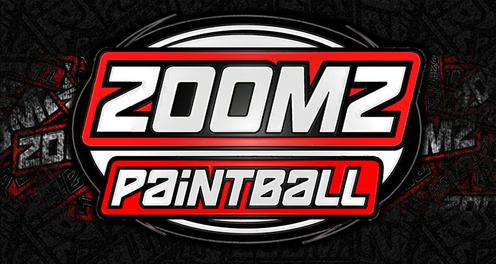 ZOOMZ PAINTBALL HOURS

Starting Feb 4th 2017 (soft opening)

Sat 10-5


Click the Digital Waivers logo

to sign your waiver online!!!

(Must have a vaild e-mail and Driver's License)

Under 18 must have Parents fill out

>>>>>ZOOMZ NEWZ<<<<<

Zoomz is happy to announce we have

MOVED LOCATIONS!!!!

The New Location is now open!

This will be a soft opening**

Bookings for Private Parties will start Monday Jan 16th.

Please go to the private party page for more info

Address and pics of park will come later in the month.

**What does soft opening mean for Zoomz?

This means we will be open for limited hours on the weekend and not all our courses will be open.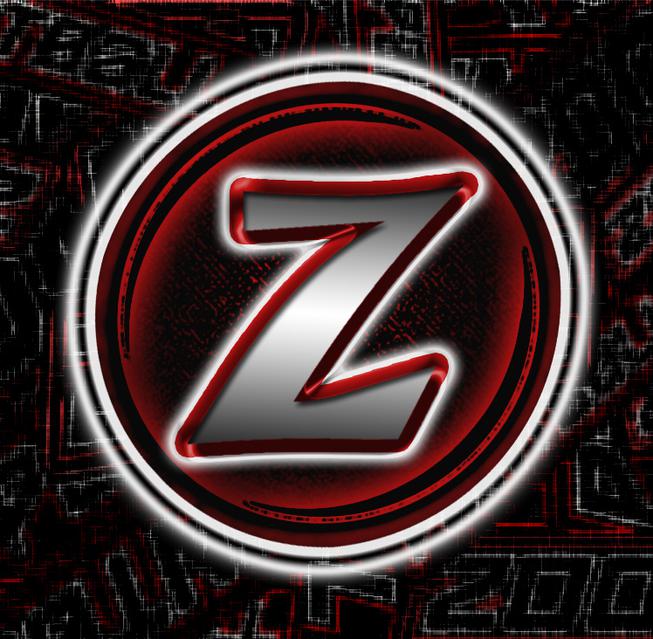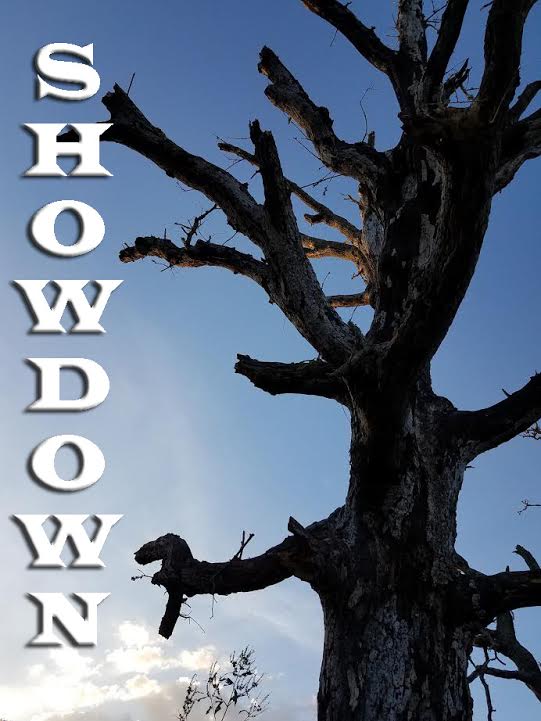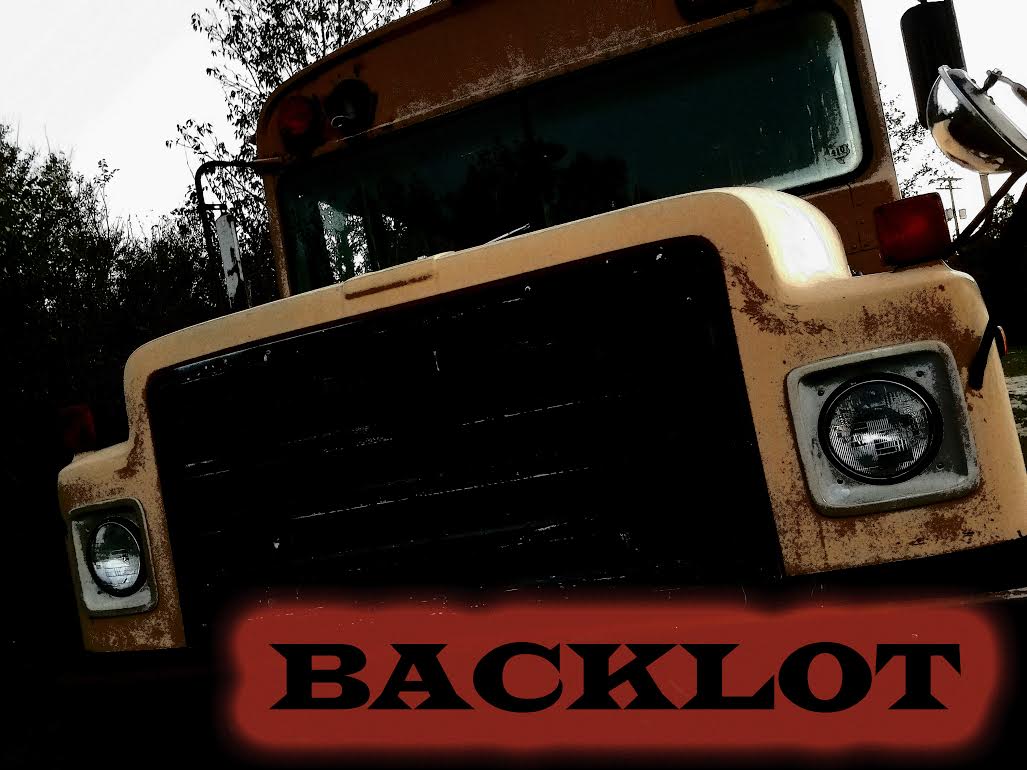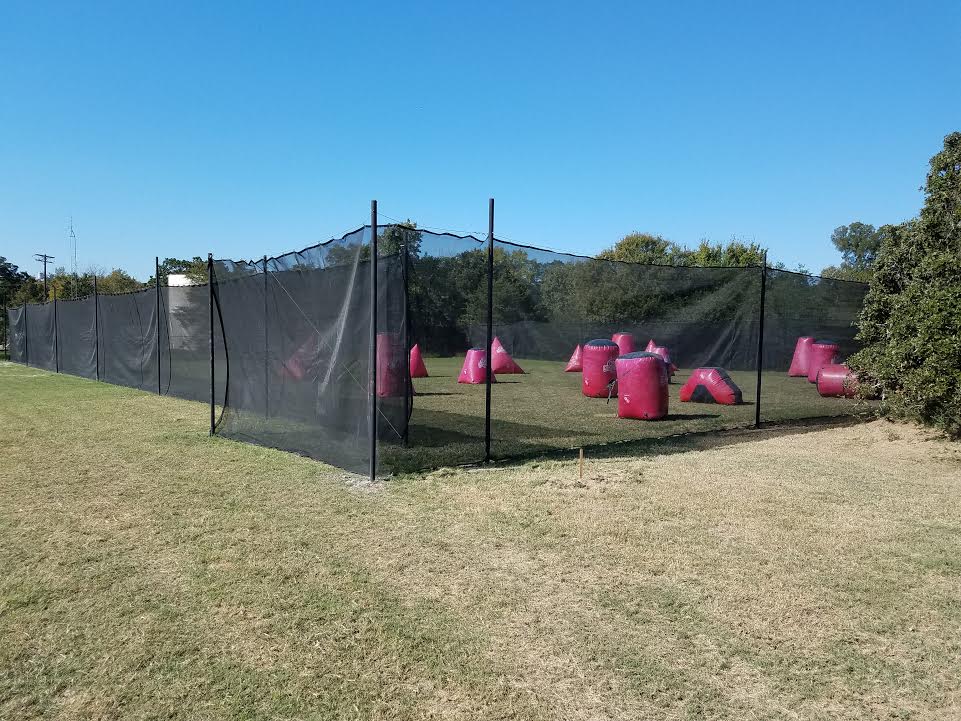 Take a look at the old park. New Park Coming Soon!