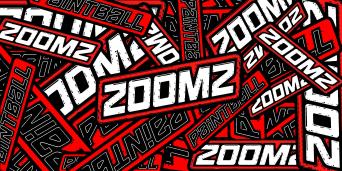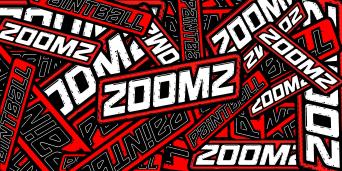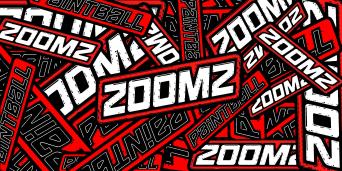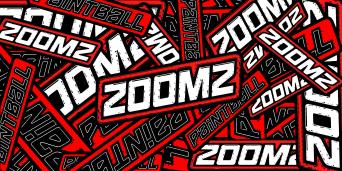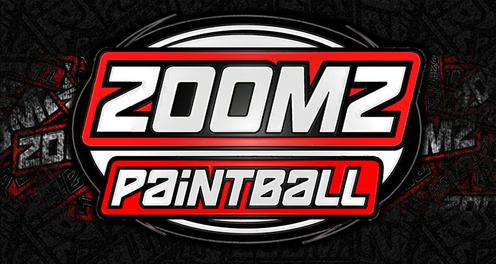 ZOOMZ PAINTBALL HOURS

Saturday : 9:00 a.m. -  6:00 p.m.

Sunday: 1:30 p.m. -  6:00 p.m.

Monday: Closed

Tuesday- Friday : Appointment Only*

-----------------------------

If you would like to schedule anappointment

for Tue-Fri Please call 979-204-9330

*To schedule an appointment you must call

24 hours in advance and have a group of 8 or more.

3766 Roans Chapel Rd     College Station     (979)-777-3847


Click the Digital Waivers logo

to sign your waiver online!!!

(Must have a vaild e-mail and Driver's License)

Under 18 must have Parents fill out

>>ZOOMZ NEWZ<<

Congratulations to James Scott for being our 1000th like on Facebook!

-Summer is here and the

Cool Zone is turned on

-Starting this month...

and Start receiving our newsletter, coupons and event reminders.